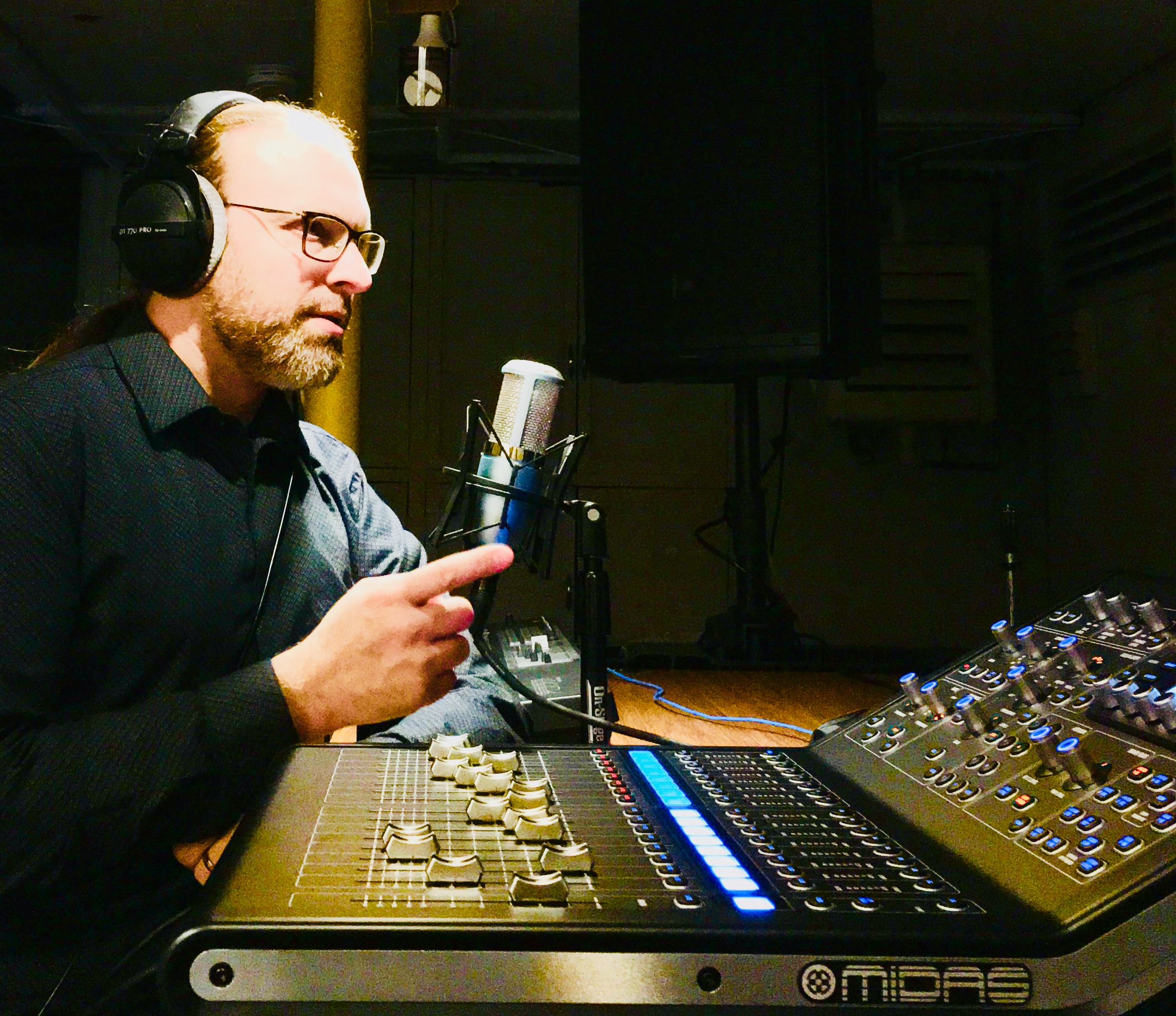 Let's get your podcast sounding great.
From choosing better recording gear to audio mastering, I can help you make your podcast sound truly professional.
---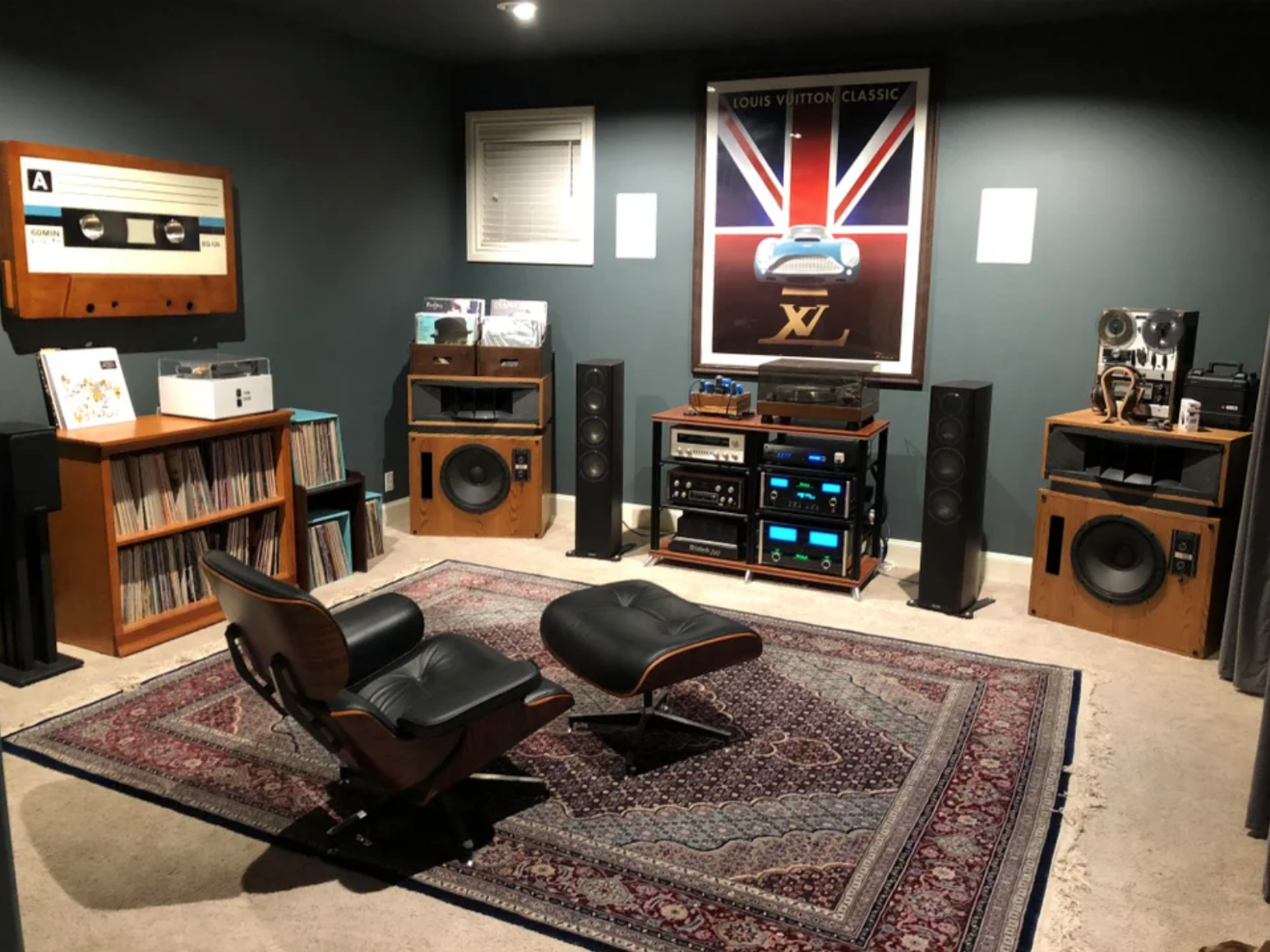 Speakers, headphones, mixers, recording software.
Whatever you need the highest quality sound for, I can help you find the solution. I am an expert at reading and explaining specs. Whether it be home recording, audiophile listening room, car, home theater or concert venue, I have over 20 years experience building all types of audio systems at various price points.
---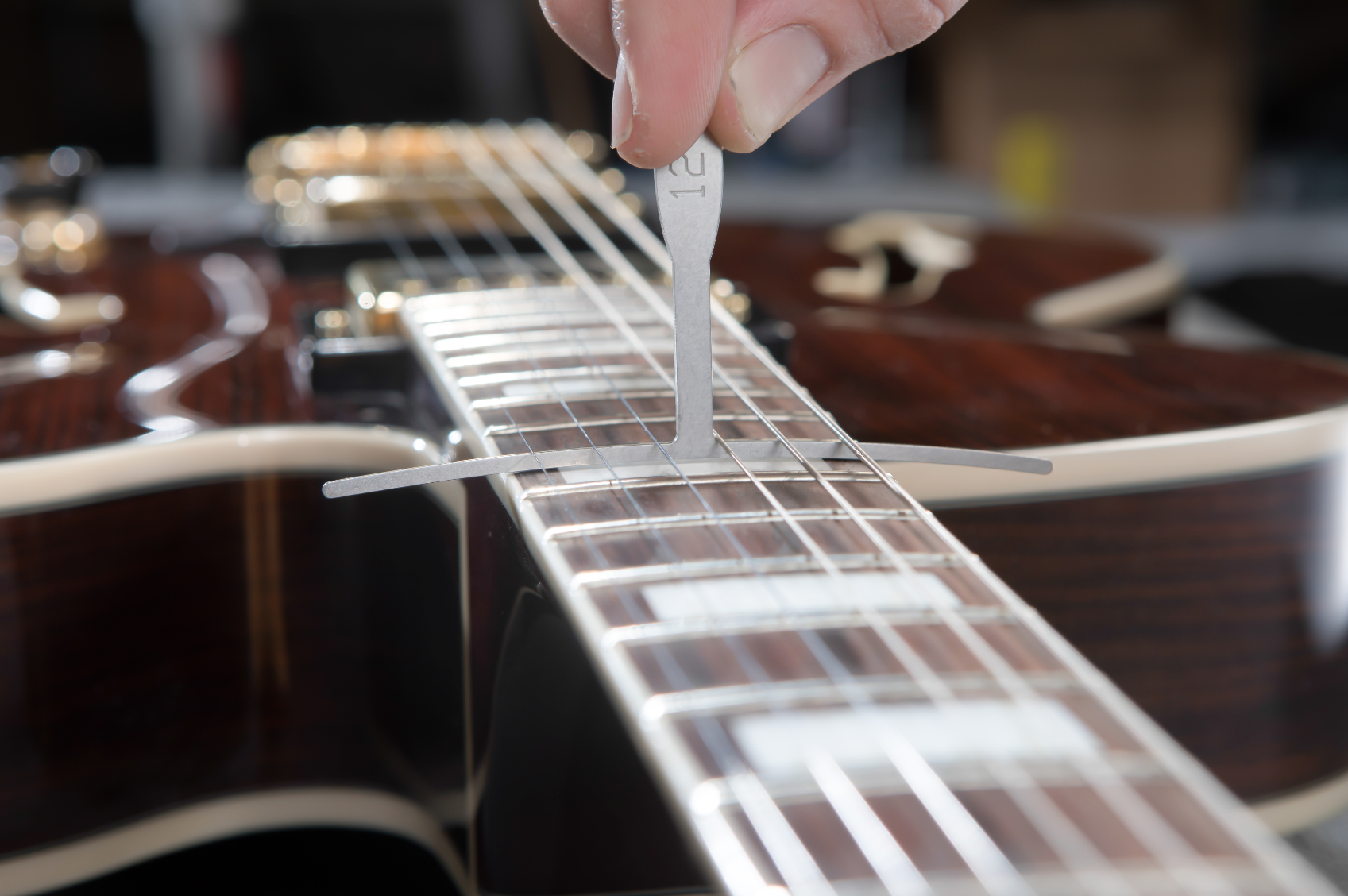 Need new strings?
Won't stay in tune?
Do you think your guitar can feel better, play easier or sound better?
If your guitar doesn't play right it needs a setup. From restoring your guitar to the factory specs, to replicating the setup your favorite guitar hero uses, I can help you get your guitar feeling its best.
contact me here:
Contact